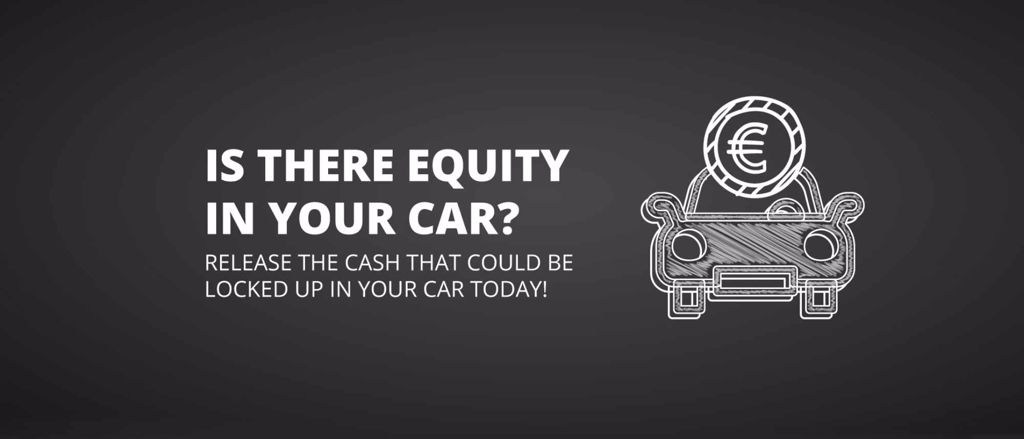 Did you know that you may have equity in your car?
Part Exchange or release the cash in your car today
Having equity in your car is important when you come to part exchange it or sell it. Without equity, your vehicle can become a financial liability rather than an asset that you can use. If you have equity in your car, you can use whatever value towards a new or used vehicle, or simply release the cash for other uses
With There is a very high demand for used cars at the moment due to new car shortage, this could put you in a very good position when selling your car.
What is Equity?
Equity is simply the value of your car, minus what you owe on the loan to your finance company. If your vehicle is worth more than you owe, you have equity. On the other hand, if you owe more on your loan than the car is worth, you then have negative equity. If you own a vehicle outright, its entire value is equity. It's important to know that car values are constantly changing, which means how much equity you have depends on by whom and when your vehicle is being evaluated.
Some other useful terms to know:
Depreciation –Your vehicle is a depreciating asset, which means it will lose value over time. Depreciation can't be stopped, and all cars depreciate differently. Some makes and models are known for holding their value better than others.
Estimated value –You can obtain an estimated value of your vehicle by visiting our valuation page, but this is an estimate and we'll be able to give you a better indication when we see the vehicle in person.
Actual cash value (ACV) –The ACV of a car depends on what a dealership is prepared to give you in cash or trade. There are a number of factors that can affect this price such as stock levels, desirability, condition etc
Book value –Dealers typically use auction values as well as guides that list estimated values for different years, makes, and models.
Equity –When your vehicle is worth more than you owe on it.
Negative equity –When you owe your lender more than the car's value.
How do I know if I have equity in my car?
Want to know the current value of your car and how much equity is in it? Then now is a good time to contact us as we are looking for good quality, low mileage stock. Contact our teams today and we'll happily take you through the next steps to potentially cashing in on your vehicle. Or you can get an estimated value of your vehicle by using the 'Value my Vehicle' button below.