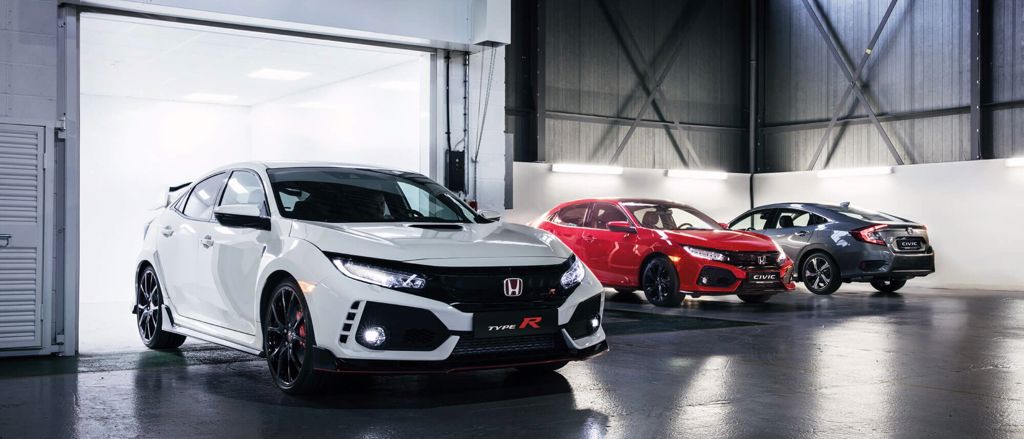 My Honda at John Adams Car Sales
Ownership of a new Honda brings with it reassurance that comes from Honda's outstanding reputation for design excellence and engineering integrity. It's a reputation backed by Honda's comprehensive warranty and supported by a high level of aftersales service.
We believe that every aspect of your ownership of the Honda car should be rewarding and reassuring. Our own quality control is rigorous, and we will ensure you are familiar with the controls and features, the warranty and service schedule. You'll enjoy this helpful approach whenever you return, for regular maintenance or to deal with a specific query.
Such dedication to detail, explains why Honda owners are amongst the most loyal. We expect you to be our sternest critic. We want you to be our biggest fan.
OUR SERVICES
HONDA GENUINE PARTS
Honda Genuine Parts are designed to the highest specification and standards to meet the demands of modern driving.
Honda Service Schedule Chart
Keep your Honda serviced, click the button below to view the Honda Service Schedule Chart
The HondaCare Experience in Ireland
Looking after you is second nature to Honda, click the button below for more information on the HondaCare Experience
Honda Safety Recalls & Product Updates
We'll make sure you have all the news on safety and recalls you need about your Honda, click the button below for more information
Honda Dashboard Warning Lights
Click the button below to get to know your Honda's dashboard warning lights, what each light means and what you need to do
HondaCare Roadside Assistance
You are entitled to the benefits of HondaCare Roadside Assistance, which is available for 24 hours a day, every day of the year. Click to find out more.